High-End Packing
This machine can be used on 160T-800T IMM to make IML products.
Description

Benefits & Features
EUROMAP standard IML robotic automatic line labeling for High-End Packing, Such as disposable ice cream container.
●  Applicable for various products with good universality.
●  Applicable for injection machine 160-400T,max suitable for 5L buckets.
●  Full automatic collect and stack system,realizing maximum production.
●  EUROMAP standard.
●  Most efficient injection molding machine,manipulator,labeling machine
●  High stable system and fiexible adjustment program
●  Competitively priced
●  year warranty and Automation plastic high level of service and support except:gripper and free parts.
Specs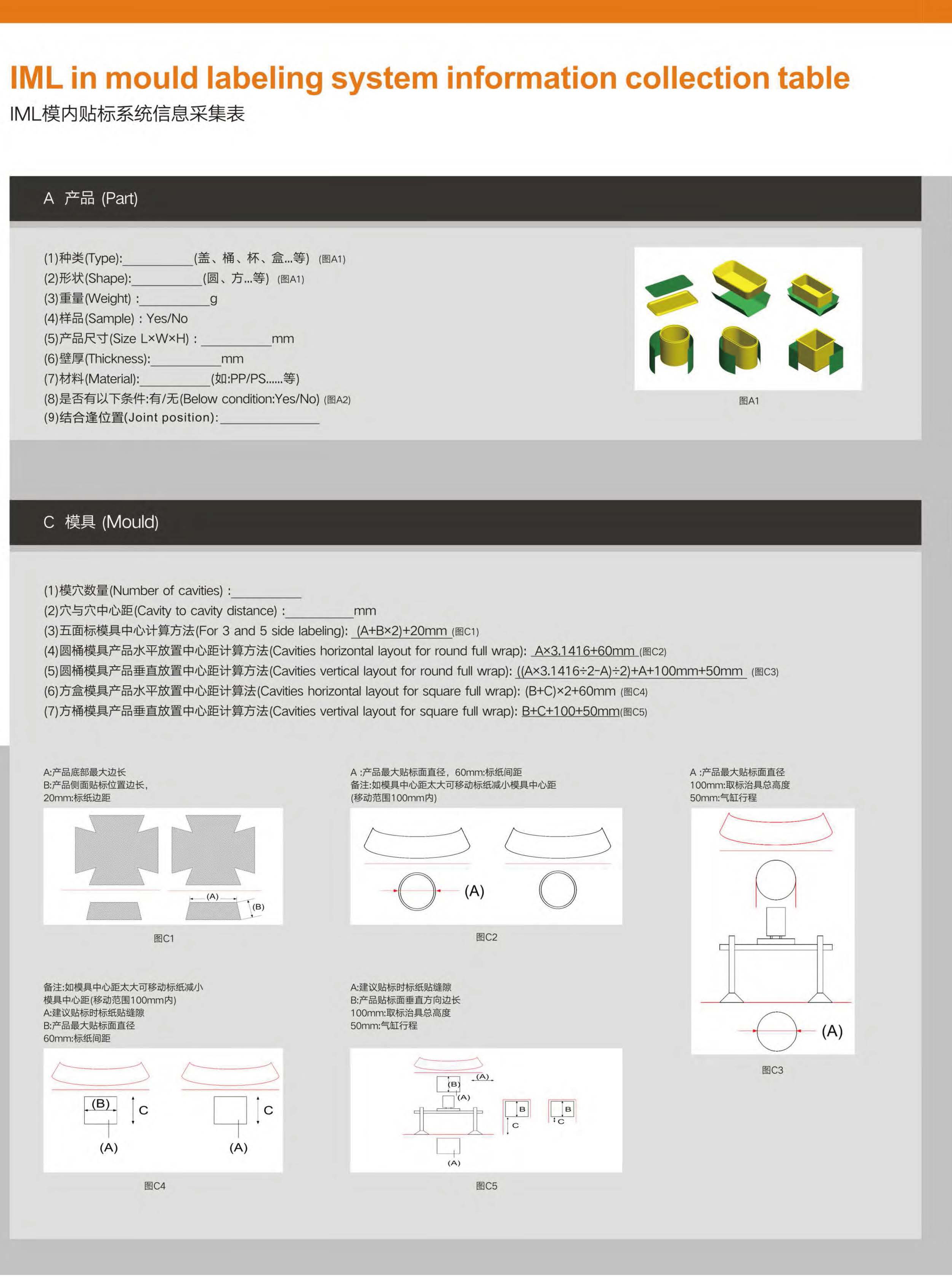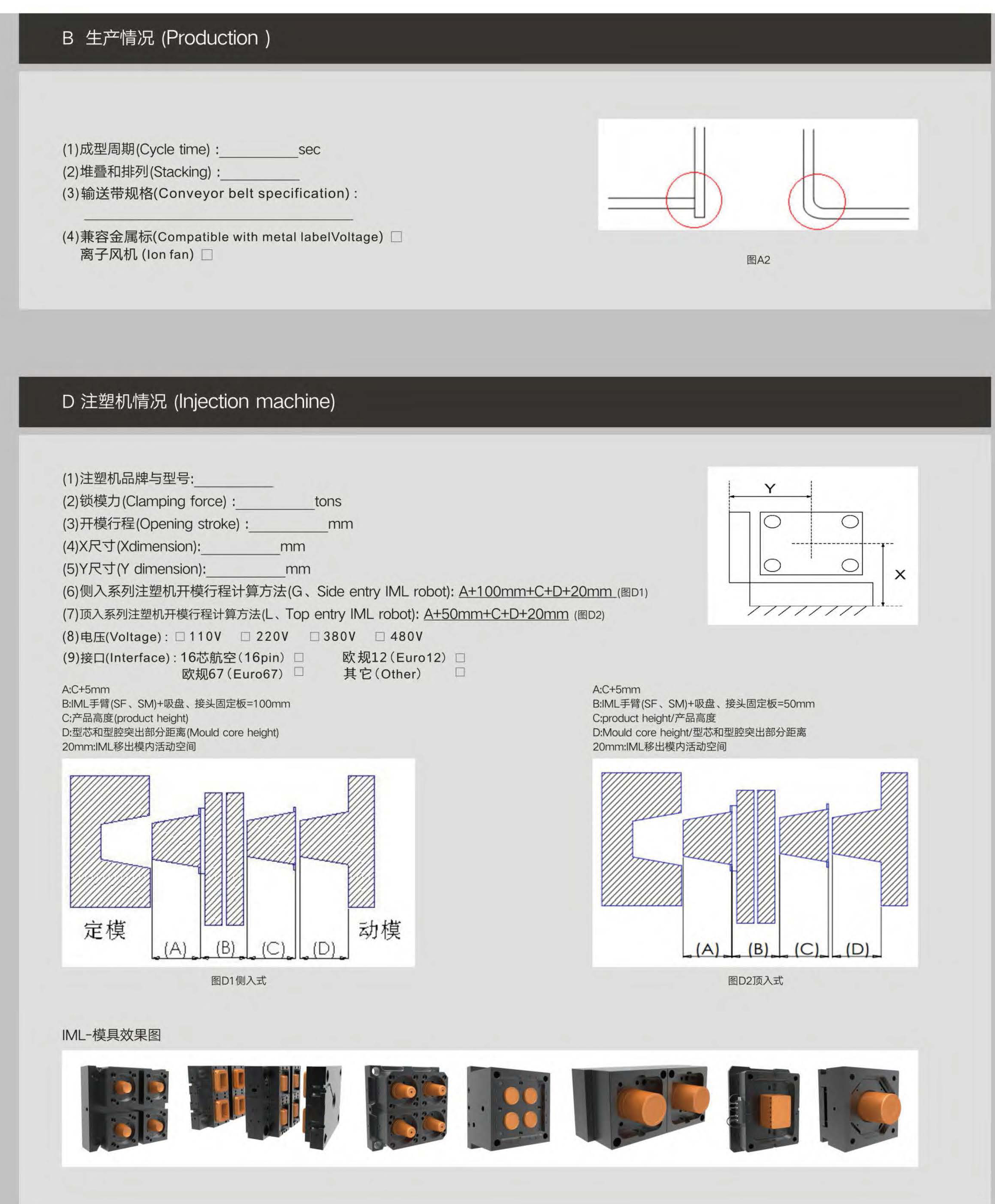 Note: Non-Standard Equipment cn be  Customized according to the capacity of Injection Machine and requirements.
Cases

Application Category
Other Cases
Machine Disptach