Water cooled Chiller
CE Certificated
Capacity (Kw): 15~360
Delivery date: 20~25 Days
Description

Benefits & Features
•The device can cool the water temperature ranging from 7 to 35oC.
•The low cooling temperature can be customized as per customer's needs.
•The micro computer controls the system running and the temperature can be precise to 1oC.
•The overload protection device is used for compressor and pump to prolong the service life.
•The multi protection device (antifreezing protection, high and low pressure protection and flow protection) ensures the system safety.
•The water tank is made from the stainless steel and has a heat insulation layer. Freezing pipelines have the insulation layer to improve refrigerating efficiency.
Specs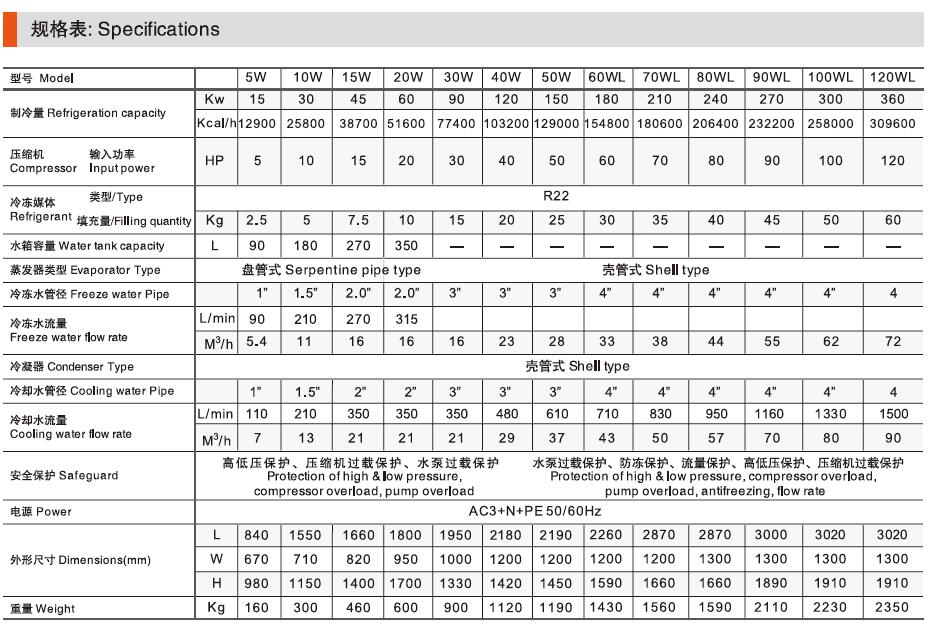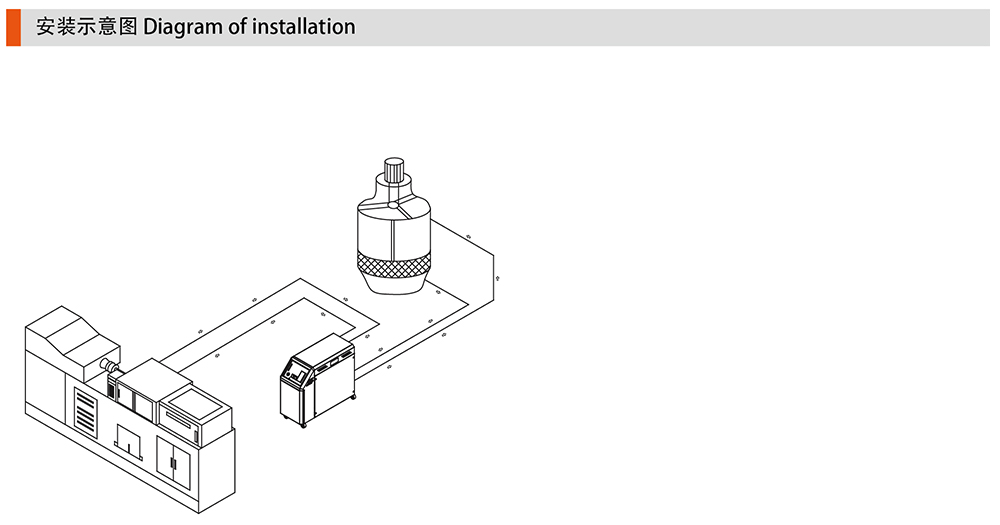 Cases

Application Categor
Other Cases
Machine Disptach