Quick Die Change Car
Capacity (Ton):  50-6000
Delivery date: 45~50 Days
Description
Benefits & Features
Multiple injection molding machines share a set of automatic mold changing trolley system. This "automatic mold changing trolley system" can effectively solve the mold changing operation of large molds, such as stamping parts for automotive sheet metal, home appliance elevators and other industries. Research and develop various handling trolleys according to various independent operation requirements, and can design single-button automatic or semi-automatic loading and unloading of molds. At the same time, the mold conveying system has been gradually accepted and adopted by the industry, especially for automobiles Manufacturing industries that require large molds, such as components.
• Suitable for product types with high mold change frequency
• Can greatly increase production efficiency
• Quickly and accurately complete the mold change operation
• Low budget and safe working environment
• Professional customized design can be provided for different punching operation systems
• Heavy-duty mold handling
Why Quick Die Change Cart?
Traditional Die Change System VS Quick Die Change Cart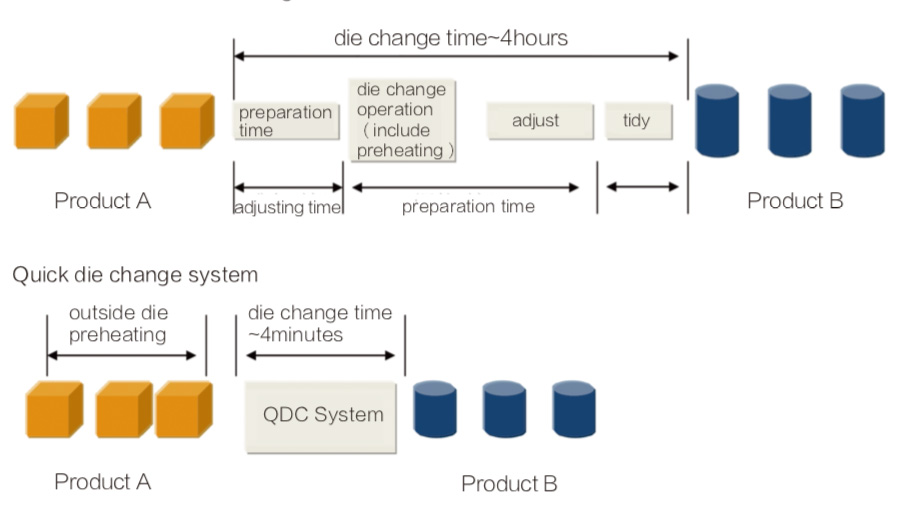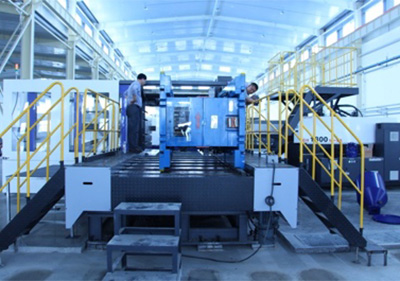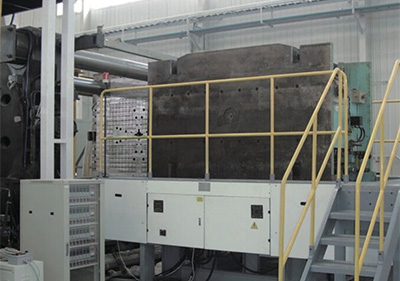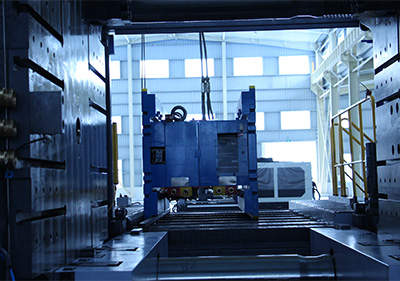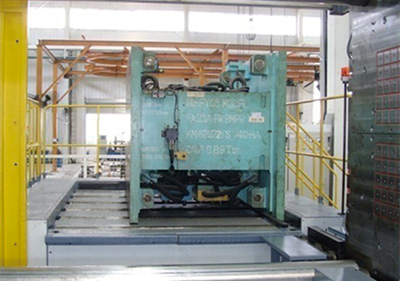 Specs
Note: The Size can be Customized according to the capacity of Injection Machine.
Cases
Application Category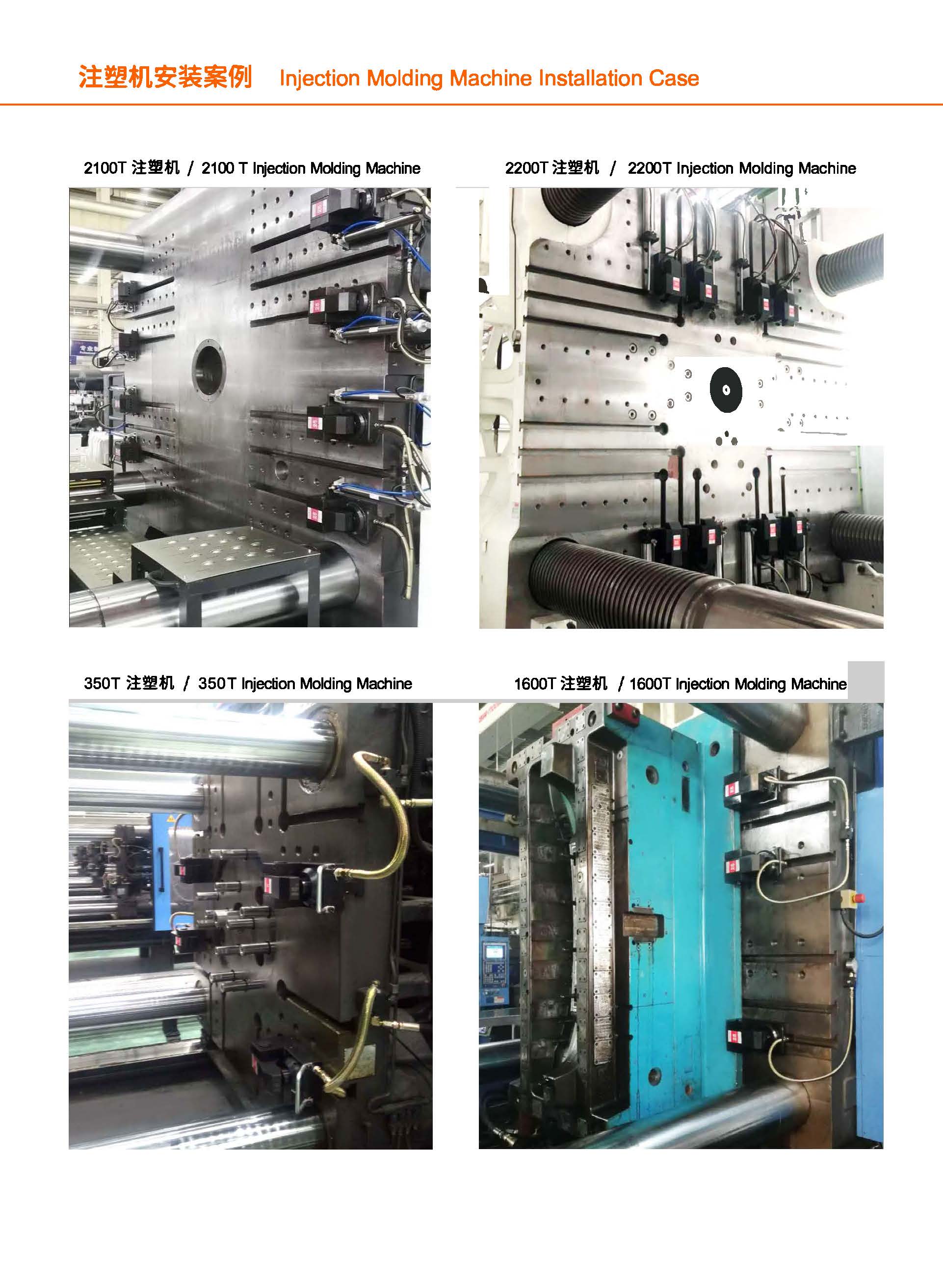 Other Cases
Machine Disptach