Energy Transfer Route
Hydraulic injection molding machines
Motor → Coupling →Pump →Hose → Filter→ Hose→ Vavle→ Hose Valve →Tubing →Cylinder →Tubing →Heat Exchanger→ Tubing →Tank
Use energy even while idle.
All electric injection molding machines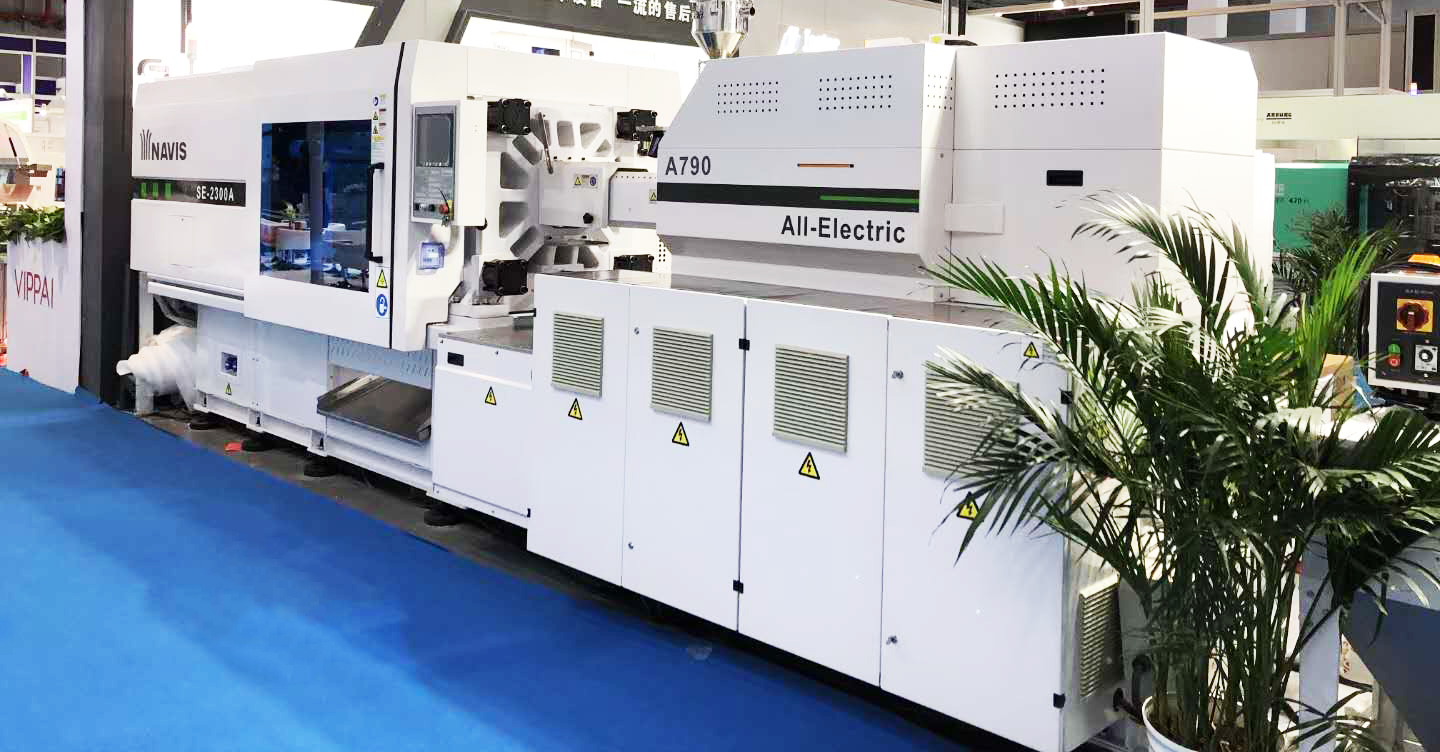 Servo Motor →Pullery →Belt→ Pulley →Ballscrew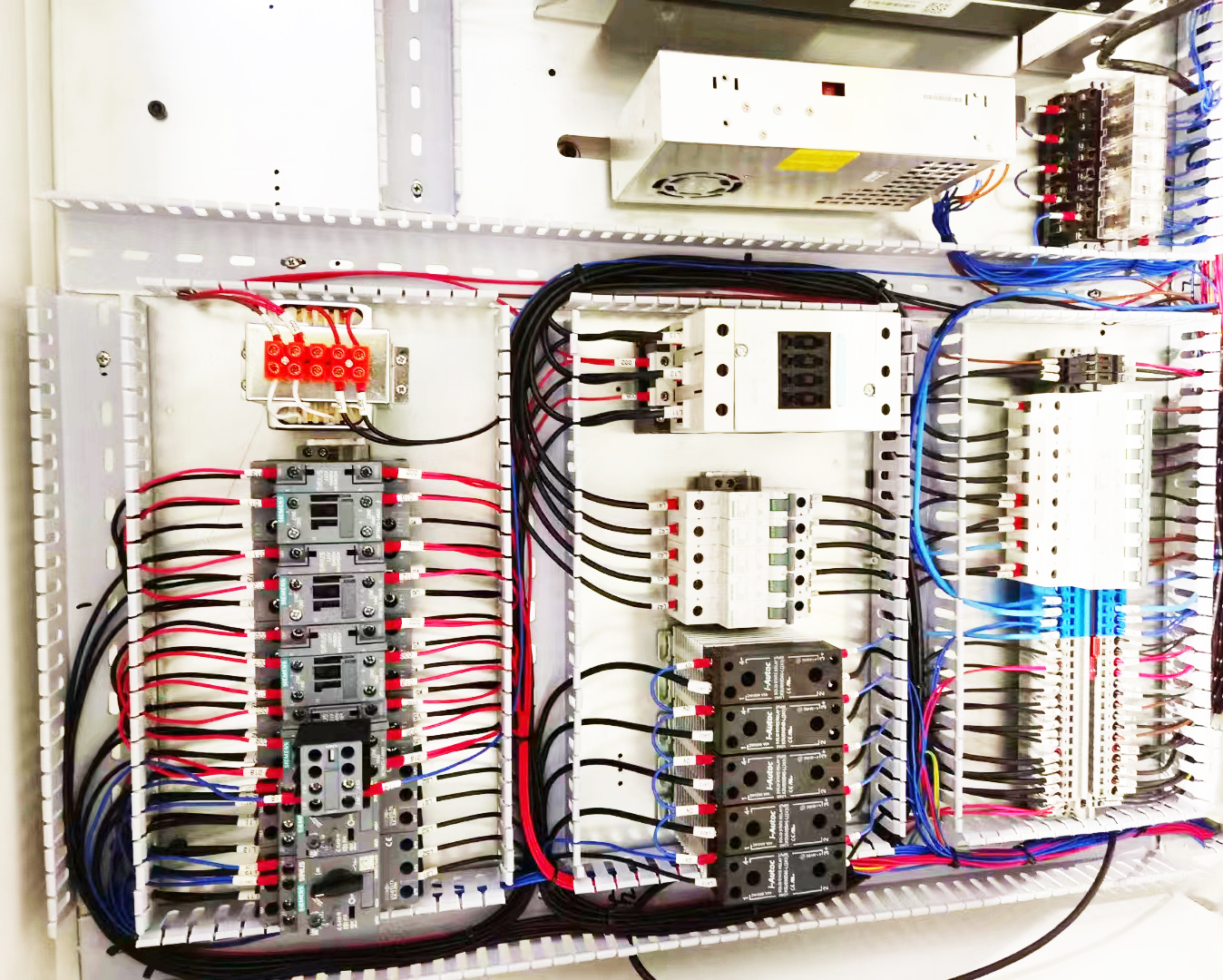 SANTSAI MACHINERY electric injection molding machines"NAVIS" BRAND consume energy only when required for a given action, and motor output is matched to load requirements. All electric injection machine use digitally controlled, high speed and highly efficient servo motors to drive the whole process. Each axis is controlled by an independent motor for injection, extruder, clamping and ejection.
Energy consumption for an all electric injection can be reduced by 40 to 90% over than hydraulic machine. It's no surprise, then, that all-electric injection molding machines now make up over half the injection molding machines sold annually.
Electric injection molding machine Case
Hydraulic injection molding machine Cases