50% composition of "Running cost of IMM cost" = Processing Time + Free Time
Reduce free time means increasing processing time. How is the profit of this.
May be you feel nothing with just one set of IMM.
How about 5 sets, 50 sets ,100 sets ,500 sets and even 1000 sets……?
Automatic workshop can reduce IMM's free time significantly. It's also an important premise and guarantee to get ready for Industry 4.0 and 5.0.
However, it's really a problem to achieving one-step completely automatization. Not only huge investment needed, but also hard to succeed.
Therefore, many customers of SML chose piecewise automatic transformation, connect them when they are mature.
Automatic workshop cases sharing
01 Robot&Crusher, Convenient for recycle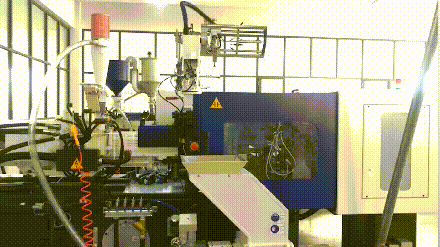 ·Lightweight swing arm: Greatly saves the installation space of IMM.
·Crusher: Convenient to recycling, packaging, transportation and storage.
Note: Robot cn be customized forintegrated system solutions.
02Gravimetric dosing and mixing unit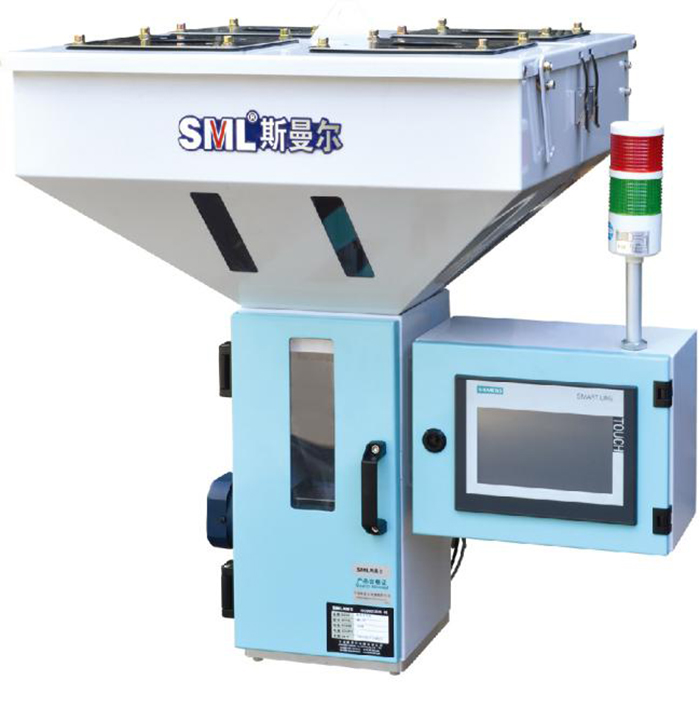 ·Apply to multiple raw materials which need accurate weighing and mixing by proportional in plastic cases. It can control precision within ±0.5%.
·Japanese made advanced system module, with the function of automatic calibration, program compensation, alarm recording, fomula storage, etc.
·Moveable frame, material hopper, pneumatic discharge valve, damped rotation type level indicator and suction box are optional.
03 One-stop shopping, energy saving is measurable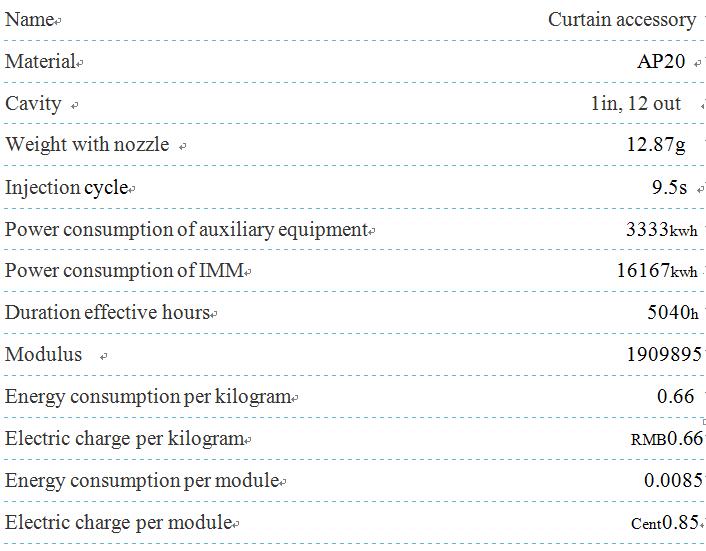 04 Central Convey System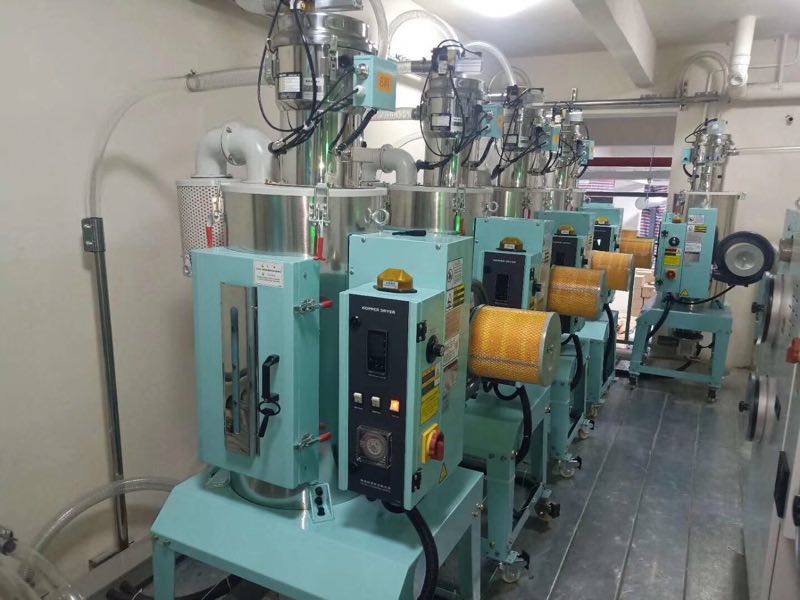 Product cases
01 Light Pipe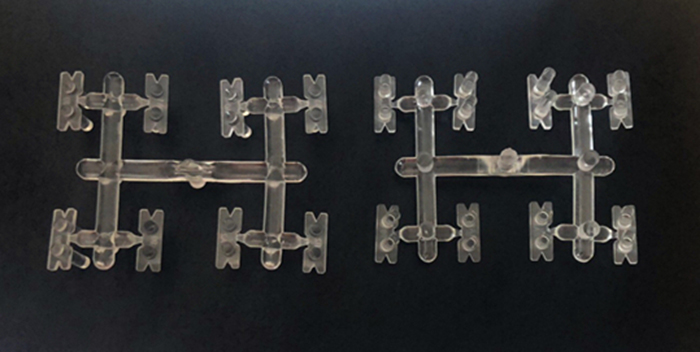 Cavity: 1in,24out
Material:PC
Injection cycle:21s (4s faster than before)
Cooling:11s
02 Digital display board of Electric pen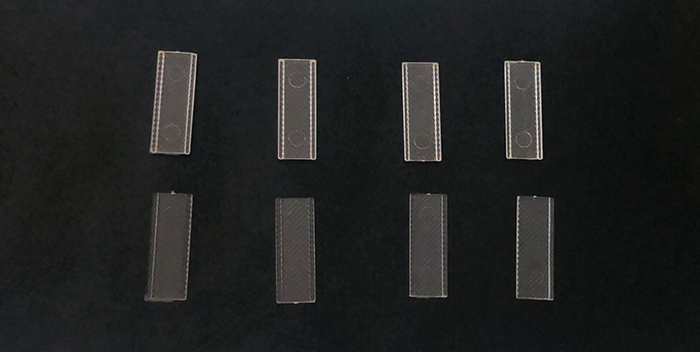 Cavity: 1 in, 32 out
Material:AS
Period: 20s
03 Electric pen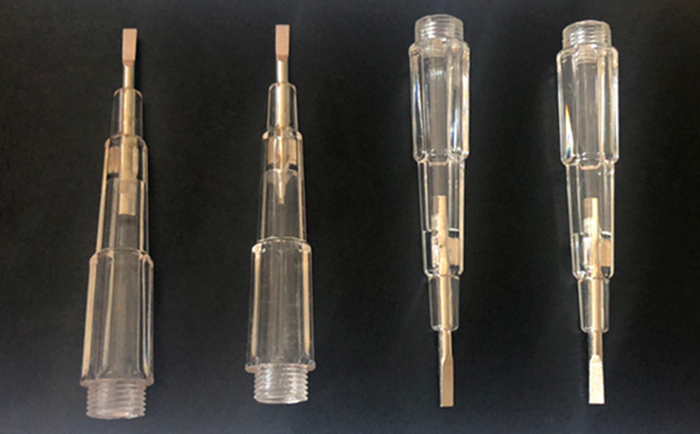 Cavity: 1in, 6 out
Material:AS
Period: 30s

SANTSAI Machinery meticulously Service the special automation requirements of injection molding enterprises.
SMART FACTRORY SOLUTION CASE